A content management system lets you easily take control of your website.
We build mobile responsive WordPress and WooCommerce websites. Using the power, scalability and flexibility that WordPress offers, our experienced team of WordPress developers are able to deliver a quality customised solution for your business. We're the experts in custom WordPress development and web design. Our WordPress developers are the specialists in advanced functionality including membership websites, custom post types and WooCommerce.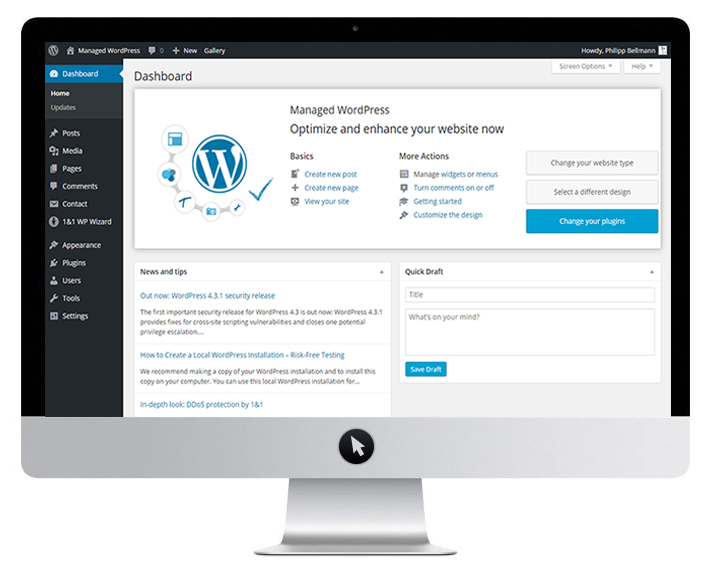 Why Indemand Web Design for WordPress Website Development
Our expert web designers use the WordPress Core to create and develop unique functional sites that meet your requirements. Our custom-made designs along with our extensive skills are guaranteed to help you make the most of this popular platform. We always provide user friendly and clean codes. This is one of the most important features of Indemand Web Design's WordPress Development service.
As a part of our WordPress Web Design Service we also provide our clients a layered Photoshop document for their home page and also for the templates that we specifically built for the website. In addition to general design solutions, we also provide image enhancement and banner design services.
Of course there's no point in your visitors lingering at your site if they then have an unrewarding experience. Slow sites, sites that are hard to navigate, illogically laid out, or lack the functions they have come to expect – these factors can almost guarantee that you'll not just test your customers' patience, but you'll lose their business as well, which no business owner wants.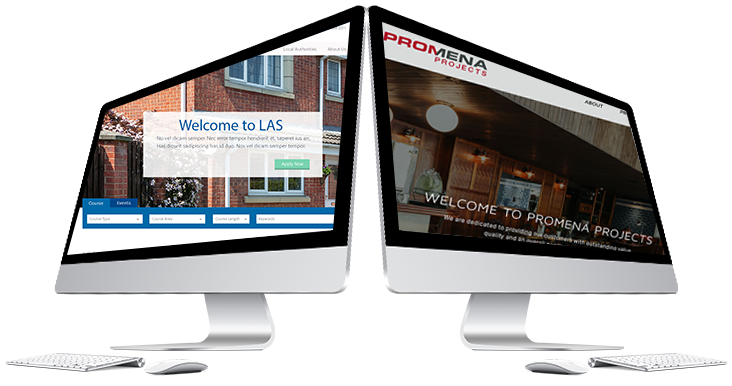 HD Quality Web Design For Our Customers
What then should you look for in a Content Management System?
We work with the best of breed CMS giving you the control and freedom to manage your website content. The right CMS sets the foundation for future growth of your business and allows you to add new web technologies along the journey. Things like photo galleries, shopping charts and blogs are just a few things you can add to your website at any time via your CMS.

Check out our Latest Portfolio!