Website Redesign – is it worth it?
You will have less than 10 seconds to make an impression on your visitor before they decide if they want to stay longer or hit the back button and go visit someone else's web page. And if you're a business owner and your website is not helping bring people in, your website might be actually hurting your bottom line rather than helping it. We can help you with your website redesign and give it the face lift that you've been planning.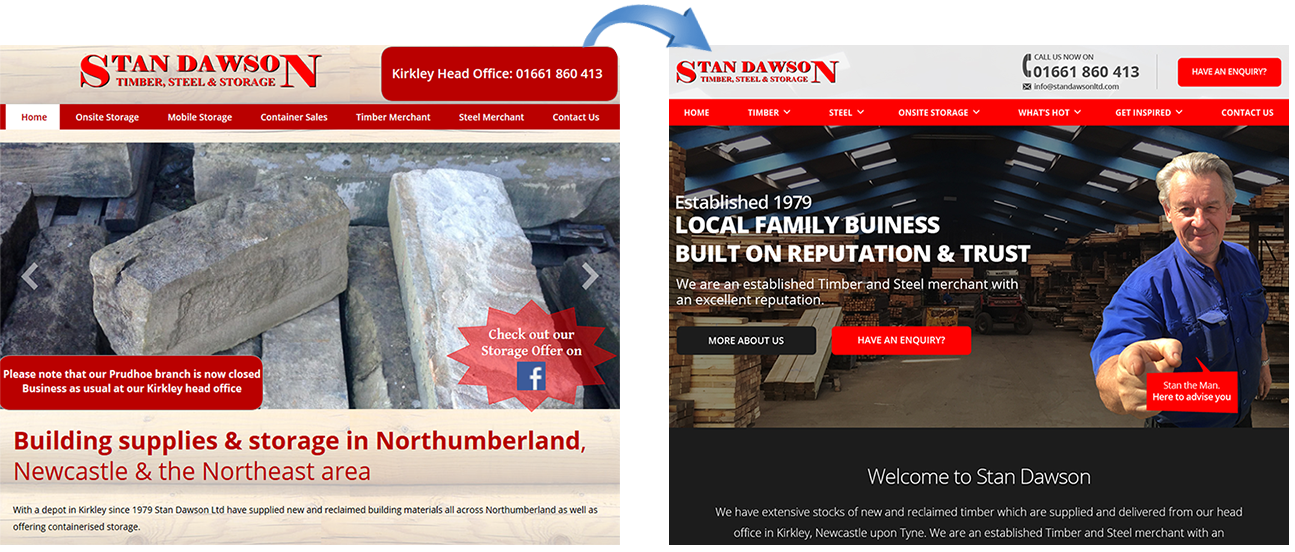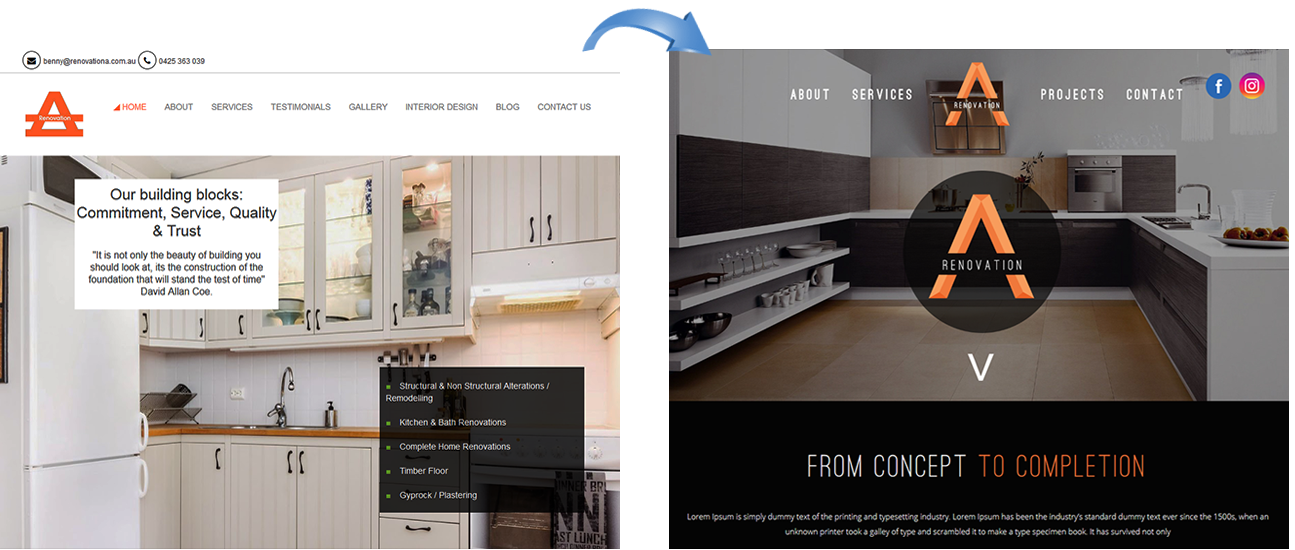 Nothing like an new design!
Your image is everything – make sure you look awesome!
Your website might be working fine, is it looking up to date? How does it compare to that of your competitors? Nowadays, with all the options that your visitors have, the appearance of your website is among the most important aspects of presenting your site. Indemand Softech Solutions can help you with your website redesign and give it the face lift that you've been planning, but haven't gotten around to yet. With over 8 years of experience, our 400+ satisfied customers are proof to the quality of our work.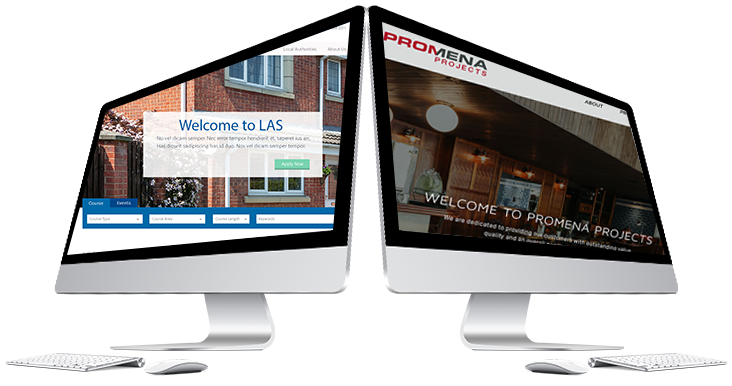 HD Quality Web Design For Our Customers
Is the Cost Worth It?
That depends on your reasons for the redesign. If you're just tired of your old look and want to freshen things up, then spending $1000 probably won't do much to bring in more revenue to your site. Yes, it can send a message to visitors that you are hip and with the times, but is that really worth spending a grand? Only you can decide that, but think long and hard about the return on your investment in the redesign before committing to it.
On the other hand, there are some very valid reasons to do a redesign that will result in more traffic, more lead generation, or higher sales. A few of those reasons include:
Taking your site from non-mobile friendly to mobile friendly.
Creating a conversion funnel.
Add features that will help you reach out to customers.
Invest in content.
Adding new features to the site you hadn't planned previously
Check out our Latest Portfolio!