Affordable and reliable websites hosting.We offer many packages, starting at $80/yr with Free domain*
There is no website without hosting! Unlike other companies you are not obligated to host with us.We have many Web hosting packages to suit your requirements to host your site. We host sites using both Window based and Linux based systems. We provide a range of highly reliable web hosting services which constitutes required infrastructure and technical expertise.
How to pick a good Website Hosting?
Are you getting ready to move your website to a new host, or want to launch a brand new site? Choosing a web host can be a tricky process, mainly be cause there are so many companies offering cheap or free hosting.
As technology evolves, security also must. Hackers are getting better, viruses are getting smarter and so also should your protection on your files and clients' information. A website without reliable security is a great target for hackers and spammers. On top of it, after your site has been victim of an attack, it can damage your reputation with the search engines, hurt your organic listing results and keep visitors away.
We not only provide feature-rich and scalable & flexible hosting solutions you can choose to host your website on US based servers. Our web team has expertise to work with you to determine the best hosting solution suited to your needs and requirements.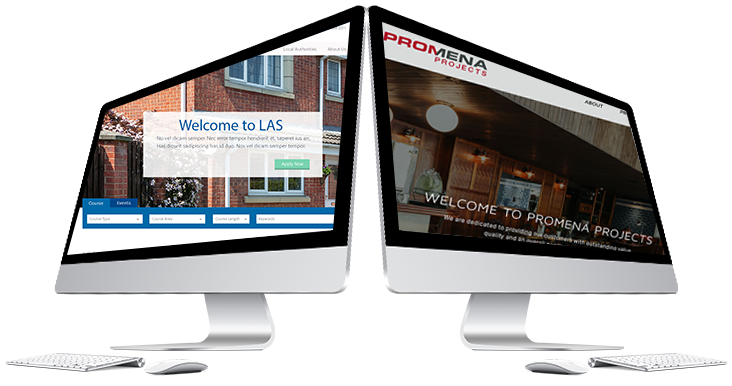 HD Quality Web Design For Our Customers
Your Piece of Mind is Our Priority
We include good old-fashioned customer support, where you can call us on the phone to ask questions or to solve problems. This has been often forgotten with budget hosting companies.
We monitor our network and our servers 24/7 to assure uninterrupted Internet presence for your business. You can count on our specialists implementing preventative measures and reacting to any issues or problems regardless from hardware failures to security compromises – you can rest assured that your business is safe on our watch.
Check out our Latest Portfolio!