Website Design that stands out
We're specialized in design & developing website's that works. We've the proven experience and expertise in designing website that succeed by bringing in enquiries, which generate sales and are an asset to your business. As a website design company we offer a full-circle approach in website design & web development where the actual web designing effort covers only 40% of the entire project pie; our website designing services covers strategic planning, business intelligence, creative, application development, product / service promotion & solution maintenance.
Your site, your way. Craft a visually pleasing site that backs your business objectives and leverages your online presence. Deliver your visitors with a seamless user experience that keeps them coming back time after time.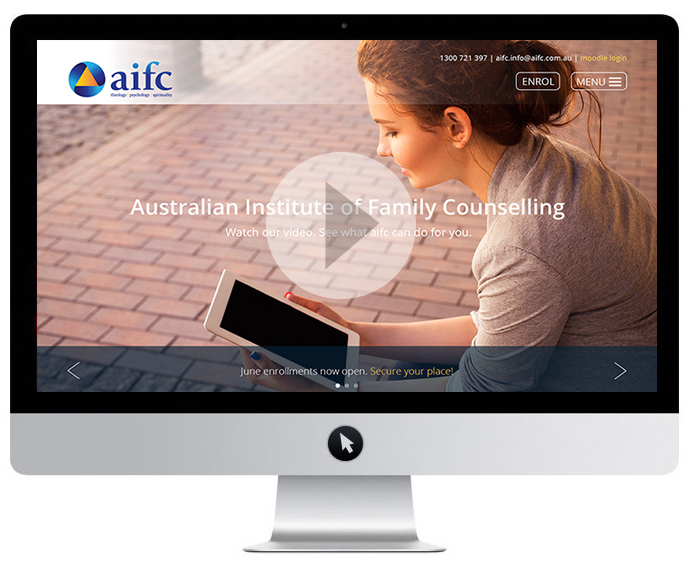 Our Web Design Services
As a web design company we provide comprehensive digital solutions. These are aimed at making your whole online experience seamless yet generate a valuable return on investment. Here at Indemand Softech Solutions our team who are masters of the art of producing customised sites that catch the eye in a way that is right for your brand, and persuade the visitor to stay a while and learn more about your business.
Of course there's no point in your visitors lingering at your site if they then have an unrewarding experience. Slow sites, sites that are hard to navigate, illogically laid out, or lack the functions they have come to expect – these factors can almost guarantee that you'll not just test your customers' patience, but you'll lose their business as well, which no business owner wants.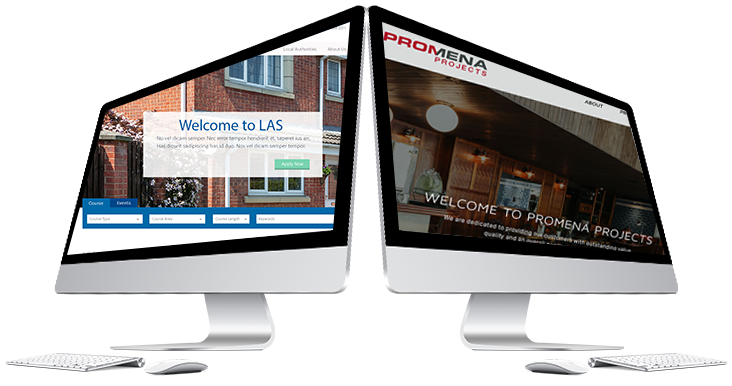 HD Quality Web Design For Our Customers
Our Web Development Services
If your business doesn't yet have a well designed, fully functioning online presence, there's not a moment to lose. When you entrust your web development with us, you get a complete array of support under one roof. A website with right mix of creativity and functionality can boost your online presence. A well developed website can simplify the process of message consumption, quicker interaction and internet transactions resulting in good ROI.
Our every solution is based on thorough understanding of each business and its relevant market. We ensure that every solution that is developed is efficient in working and is able to satisfy our customers by exceeding their expectations. Hence, web development at Indemand Softech Solutions is implementation of integrated qualities like creativity, efficiency, technology, proficiency & exuberant styling.
What is the difference between Web Design and Web Development?
While many people use the terms interchangeably, it's important to know their difference. Web Design is the part related to the front-end of the website, and what your customers will see when they come to your page. It is the design of the website. Web Development on the other hand includes the programming that will take place on the website. This includes the coding of the pages, applications and functions that will make your website work.
Check out our Latest Portfolio!