Professional Graphic Design
Branding and graphic design is no longer an afterthought for businesses, it's a must have that helps engage customers and help brands resonate with your client base. Good branding extends over all the platforms on which your business is visible, creating a coherent, well thought out identity.
Indemand can help you determine exactly how to express what you want your brand to say. Our world class branding strategists will guide you through creating a comprehensive plan so you can establish your brand's personality, attributes and emotional differentiators and express them in an engaging, compelling way.
Our Graphic Design Service Includes:
Logo design
Landing Pages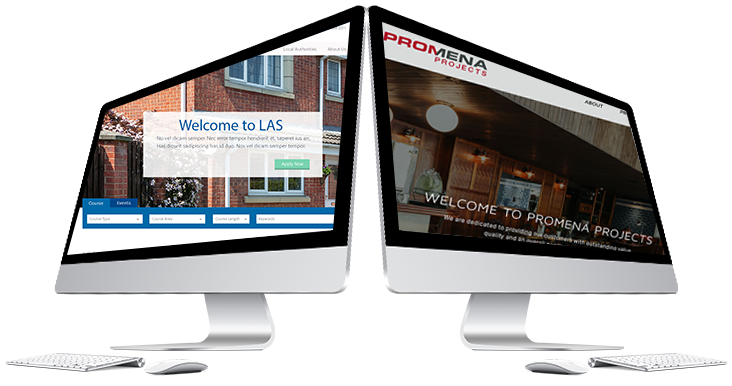 HD Quality Web Design For Our Customers
Sound simple? The devil is in the detail.
Almost everyone has designed something at some point in time. Perhaps time or budget was low, maybe both. Anyone who has tried knows that putting together a good communications piece is not as simple as it looks. Good graphic design is not about making things look pretty (this is nice though), but about getting a message across to the right people. What message? To who? How? In what way? Delivery method? Language / tone? Look & feel? Just a few questions that will go into a well thought out graphic design piece.
Indemand holds experience and abilities in a wide range of different graphic design disciplines. From the fonts we select to the colours we choose, our approach to design is always based around achieving an objective. It could be to communicate a sales message, to influence someone's perception of a company or to support an existing brand position.
Our experienced design team can work with a wide range of design styles and approaches – from corporate to cutting edge – ensuring the final result is always on brief. Strong attention to detail, good knowledge of new and emerging web and graphic design trends and a solid understanding of the purpose of the design piece, the target market and the intended response, are all hallmarks of Indemand design work.
Check out our Latest Portfolio!