E-commerce Web Design that works
Generate Customers, Not Just Visitors
Would you rather have a hundred website visitors or a hundred customers?
Our e-commerce websites are designed with one goal in mind – to make you money.
You Call Your Website 'E-commerce'. Really?
Ecommerce is an excellent way for retailers to improve their bottom line and promote their brand. E-Commerce can decrease your costs, increase value for your customers, and vastly expand your available market. But it's not like waving a magic wand; people still have to be able to find your website, and you have to make online sales easy for them. Our expertise can help you decide if E-Commerce is right for you to achieve your web marketing goals, and help you do it right.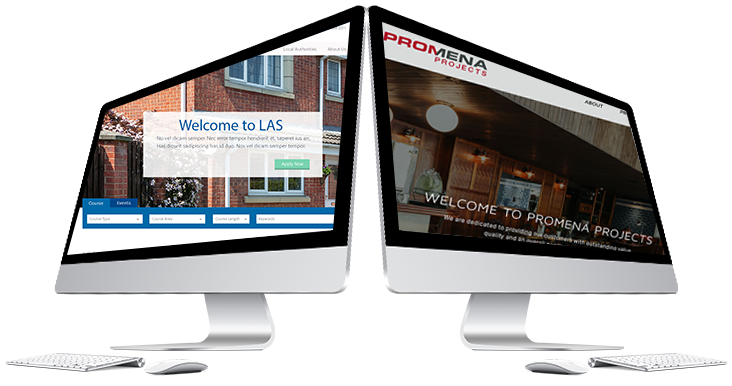 HD Quality Web Design For Our Customers
Do you work for your website or Does It Work For You?
It takes a lot more than a shopping cart for an E-commerce website to be successful. In order to generate sales and convert visitors into customers, your website must have the following:
Customer-Centric Messaging
Clear Value Proposition
Effective Calls to Action
Sales Offers & Incentives
Cross-Selling & Up-Selling
Intuitive Navigation & Search
Detailed Product Information
Product Options & Customization
One-page Checkout & Order Flow
International Support
Social Commerce
Mobile Commerce

Check out our Latest Portfolio!